BRIDE BEACH HAT
⠀⠀
Sale price

$17.99

Regular price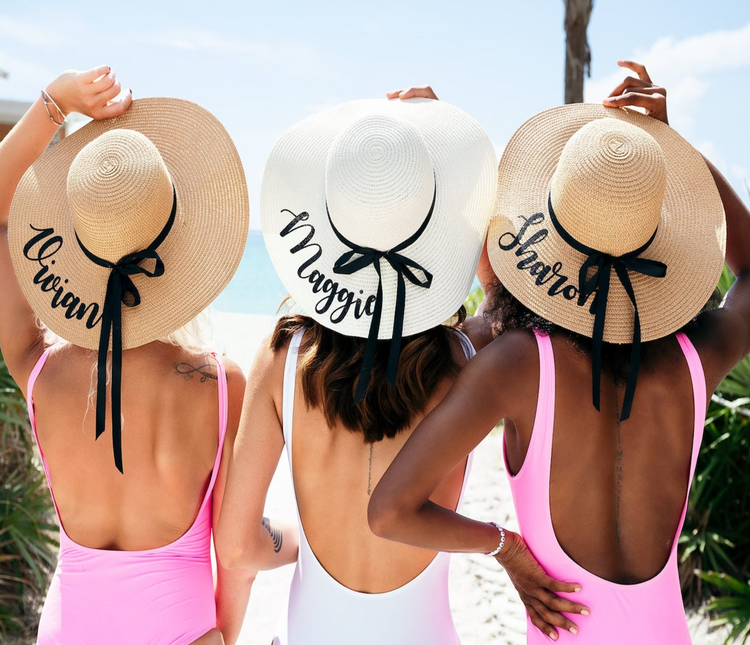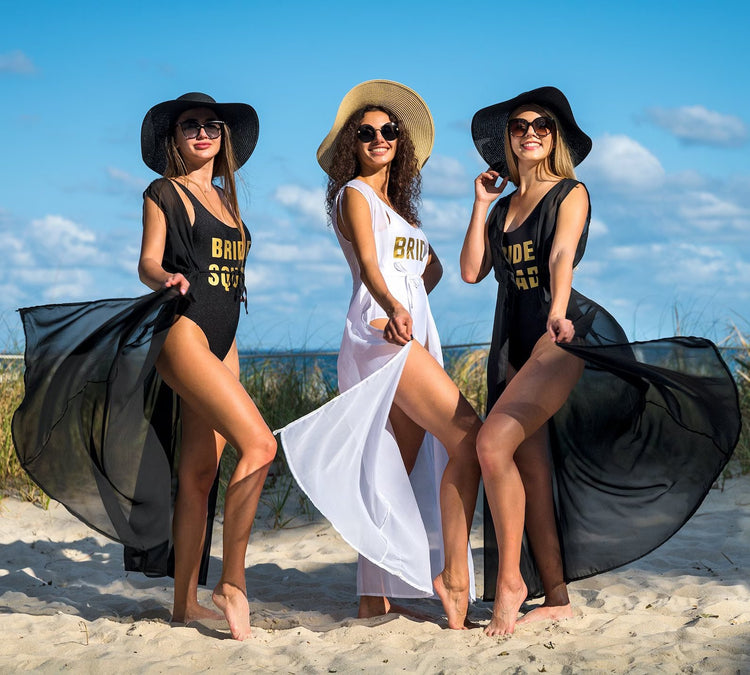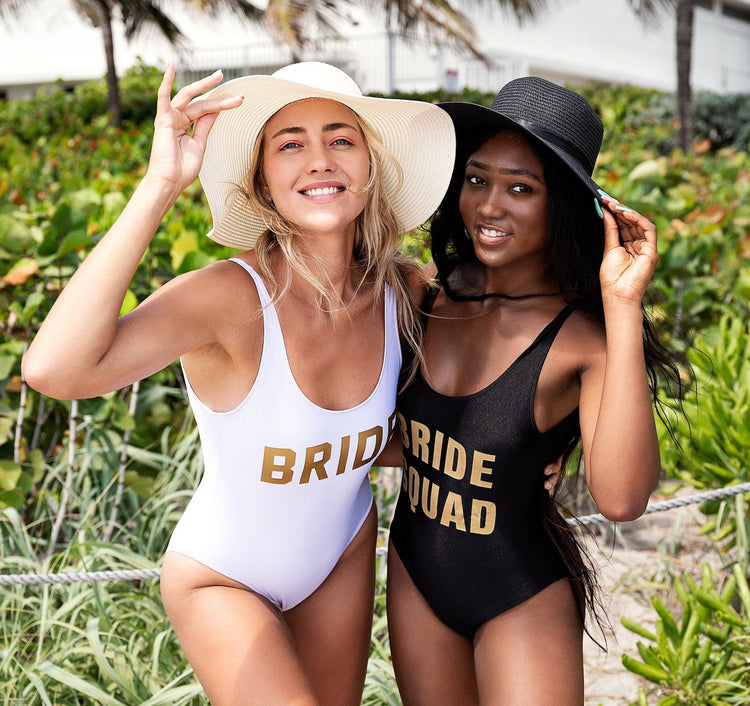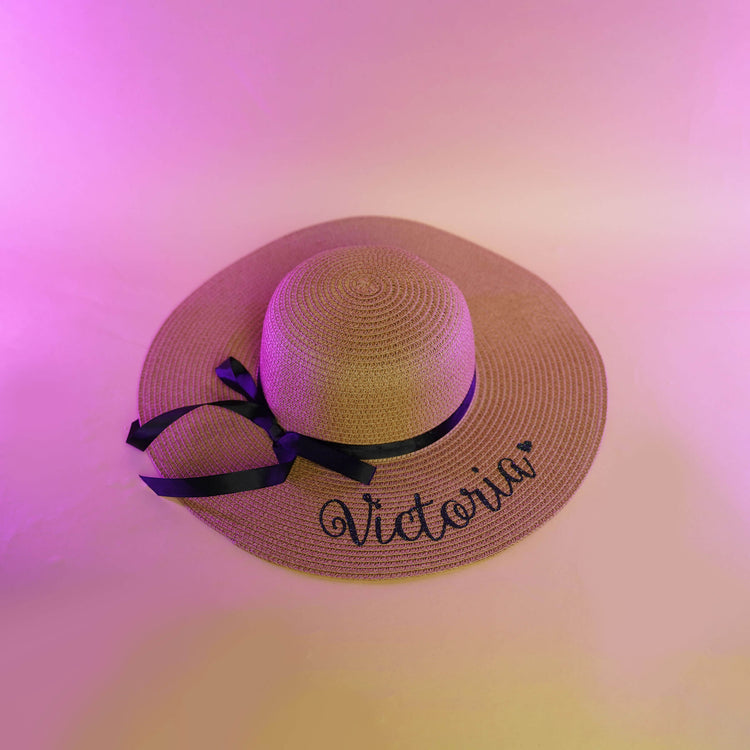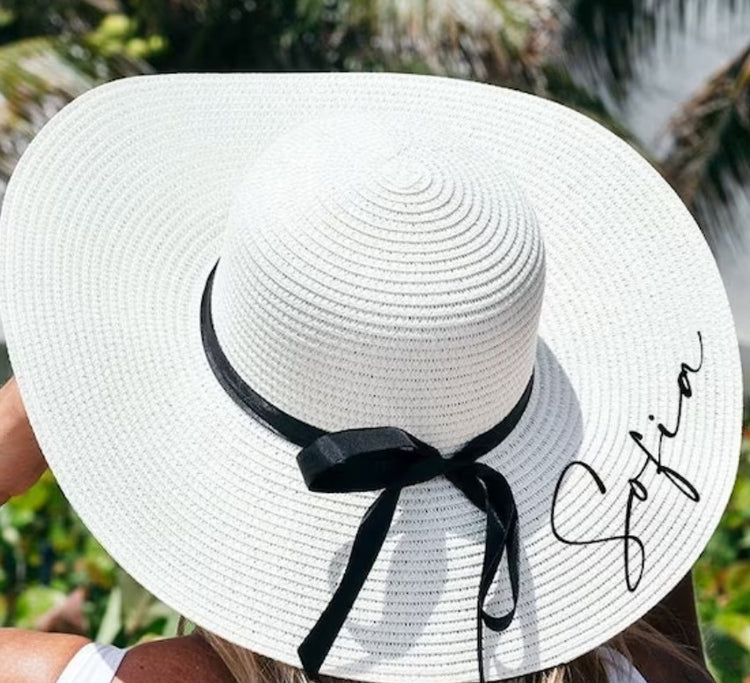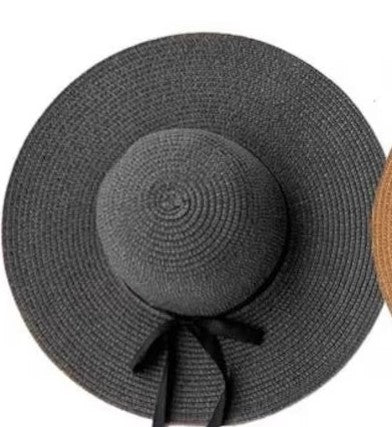 Crafted from premium-grade glass, this tumbler stands as a paragon of elegance and resilience. It boasts a crystal-clear appearance coupled with a robust build, ensuring longevity and consistent performance.
The tumbler offers a generous 16 oz capacity, meticulously calibrated to cater to a variety of preferences and beverages.
Designed with practicality in mind, the tumbler is fully optimized for dishwasher use.
4
Leak-Free and Travel-Friendly
Engineered for reliability and portability, the tumbler features a secure, leak-proof design. This makes it an exemplary choice for on-the-go use, ensuring that your beverage remains contained and spill-free during travel or movement, embodying the perfect fusion of functionality and mobility.
Left until Christmas...
Have time to buy our tumbler
CHOOSE YOUR STYLE
We will personalized your tumbler
It is easy. Just a few steps to get started.
CUSTOMIZED NOW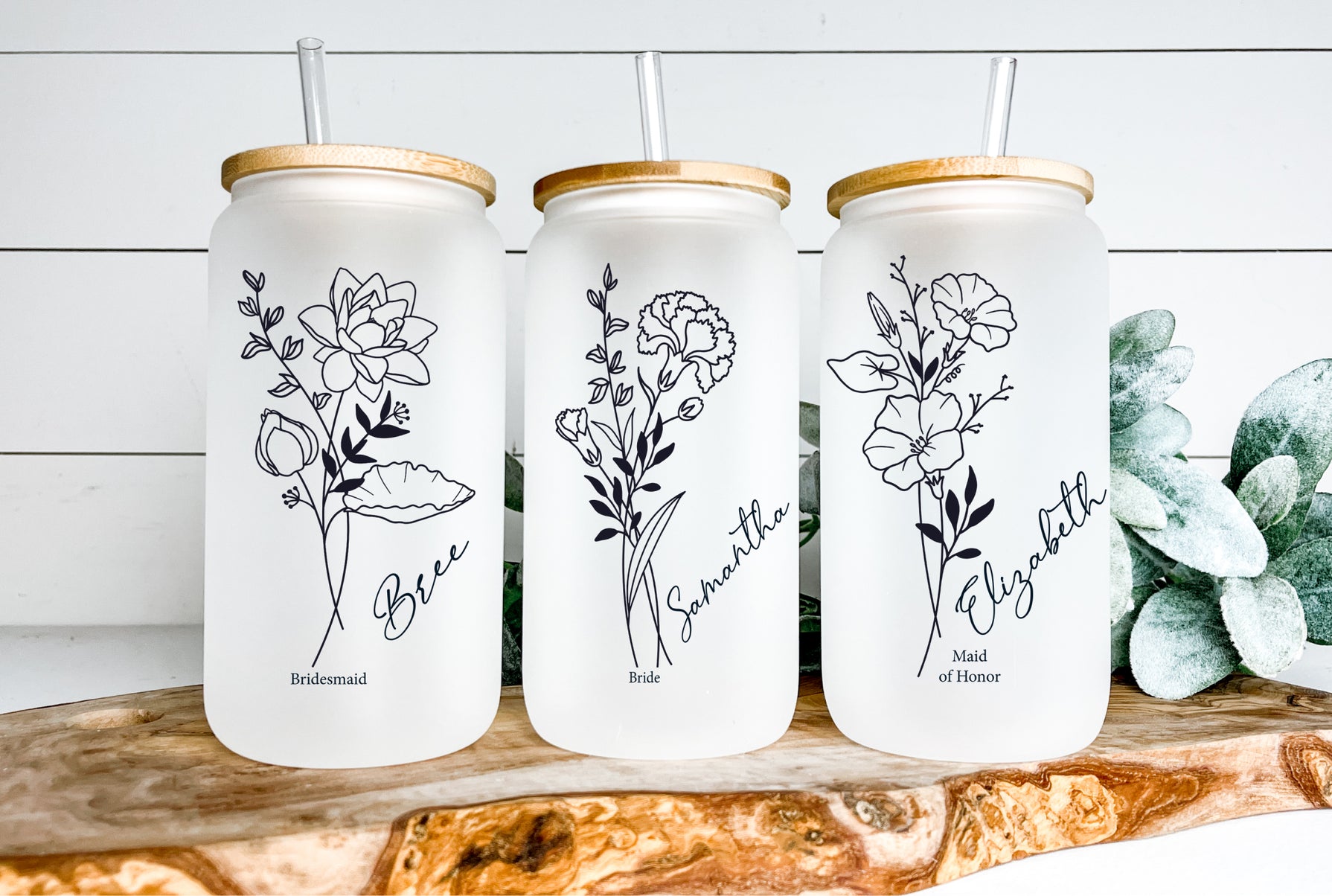 3 designs of your choice
We have several options of how to personalize your tumbler. You can choose any and provide us your name/title or a letter you want to put on the tumbler.
PERSONALIZE NOW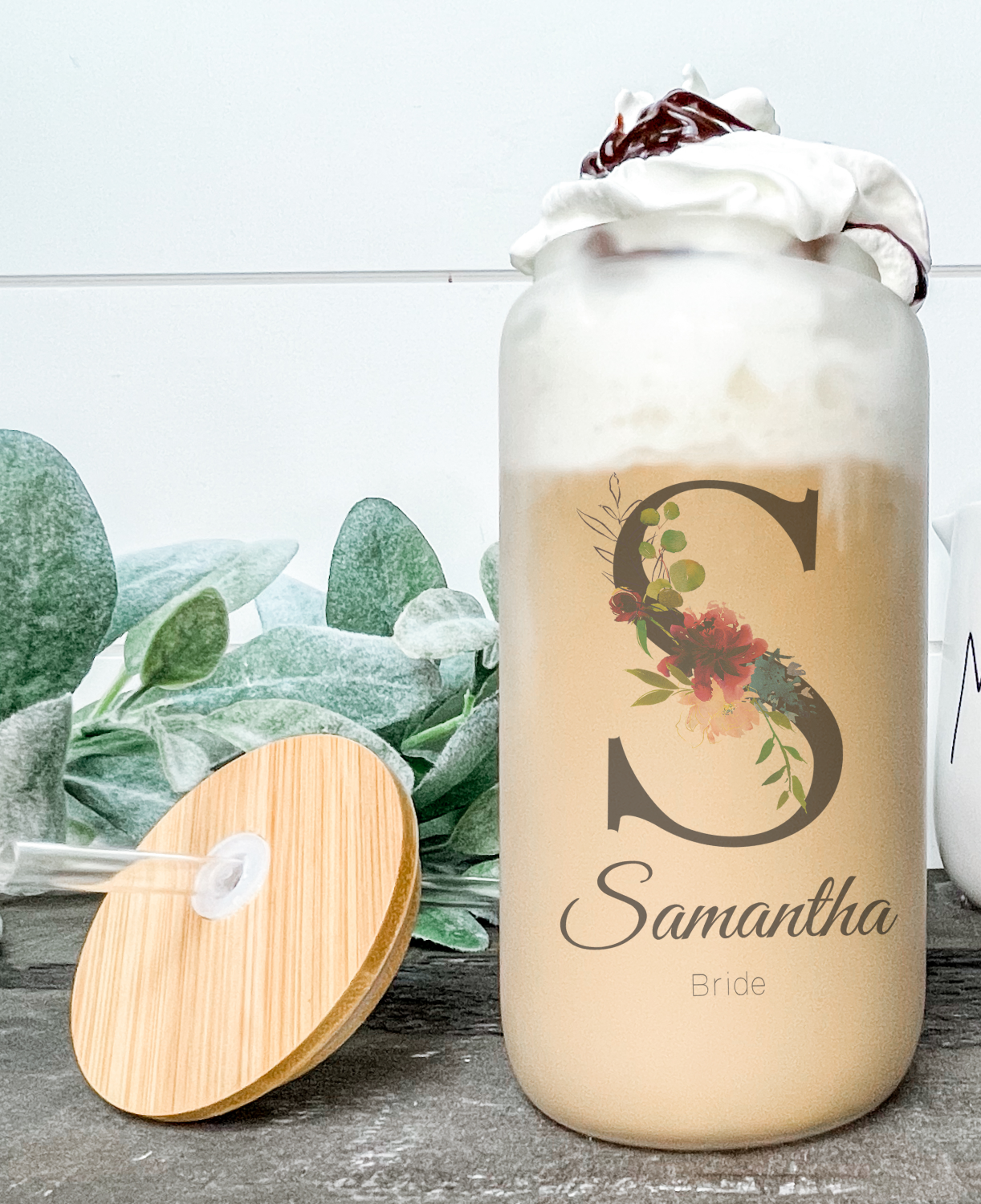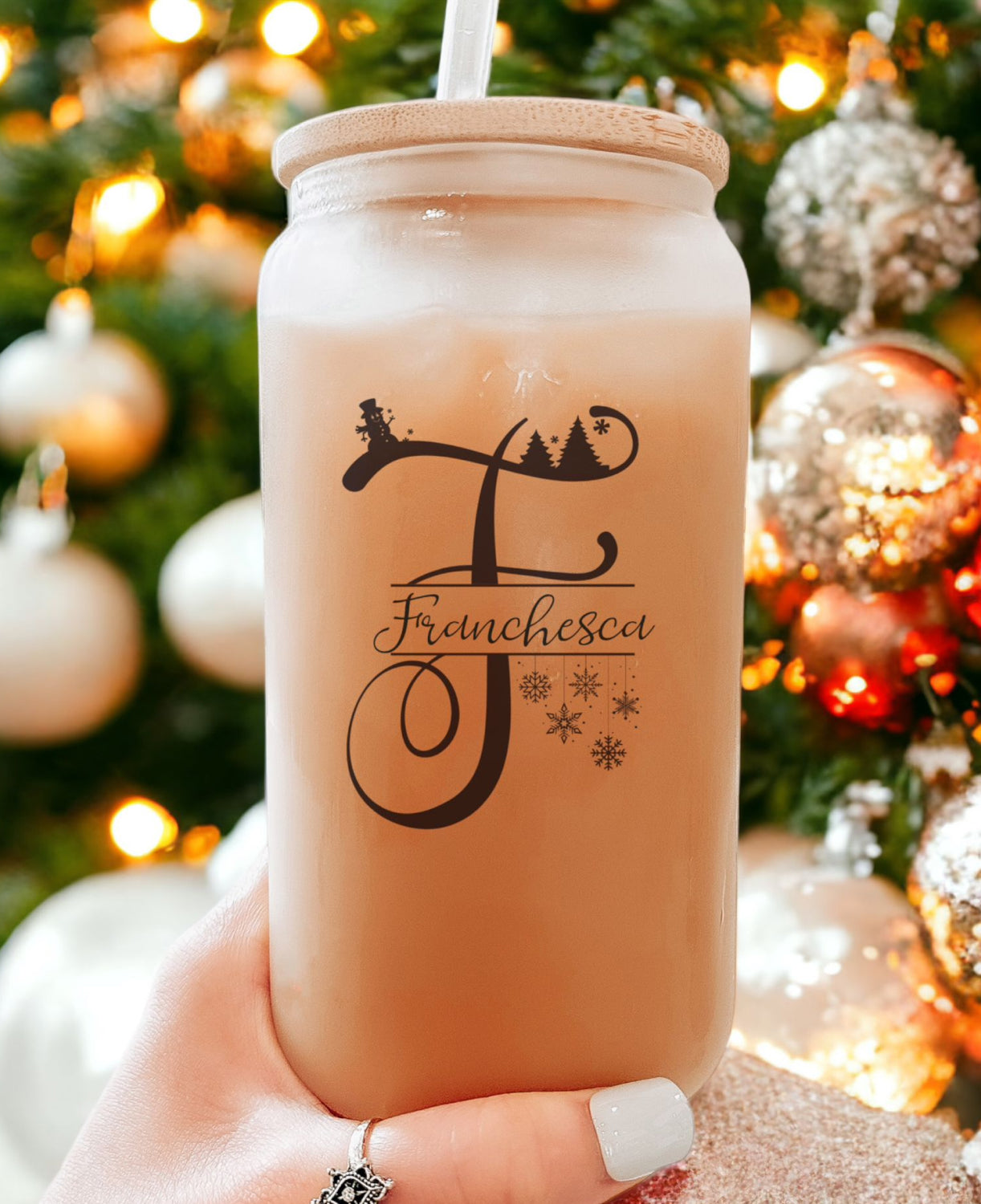 Choose your favorite customization styling
We can do any of them with your name
1

Floral design with your name and title

2

Letter design with your name and big initial

3

Flower letter design with your name and big initial
Blossom and Letters – Your Story, Your Style!
Blend the beauty of blooms with the elegance of typography in our customizable tumblers.
Shop now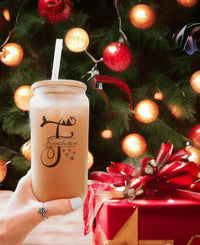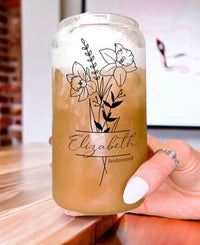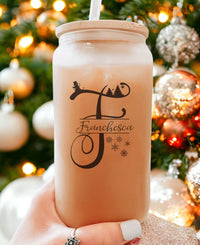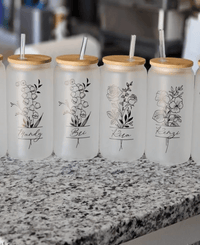 FAQs
You can find some answers here. Or you can ask us. We have 24/7 support.
1
What customization options are available for the personalized tumblers?
Our tumblers can be personalized with a variety of flower designs and letter styles. You have the freedom to choose your favorite floral patterns and/or a specific letter design to create a tumbler that's uniquely yours.
2
How long will it take to receive my personalized tumbler?
Typically, it takes about 3-5 business days to personalize your tumbler, followed by the standard shipping time based on your location. We strive to ensure you receive your custom tumbler as promptly as possible.
3
Can I see a preview of my tumbler design before I order?
Yes, our website provides a feature that allows you to preview your customization choices. This way, you can see how your tumbler will look and make any necessary adjustments before finalizing your order.
4
Are the customized tumblers dishwasher safe?
5
What if there is an error in my customization after I receive my tumbler?
We carefully review each order to ensure accuracy. However, if there's an error on our part, please contact us immediately. We will replace the tumbler at no additional cost to ensure you're completely satisfied with your purchase.
Find more gifts

Immerse yourself in Taniri, a treasure trove of personalized gifts that bring your special moments to life. Here, every item tells a story – your story.

PERSONALIZED GIFTS

PERSONALIZED BRIDAL FLUFFY SLIPPERS

PERSONALIZED BRIDAL FLUFFY SLIPPERS

PERSONALIZED PROPOSAL ВRIDESMAID GIFT BOX PREMIUM

PERSONALIZED PROPOSAL ВRIDESMAID GIFT BOX PREMIUM

Sale price

$89.00

Regular price

$172.00

Quick view