Customizable apparel for special occasions
Every stitch, every design, every detail is specially thought of with you in mind. With Taniri, you don't just wear it, you own it.
Shop now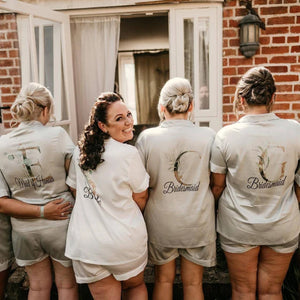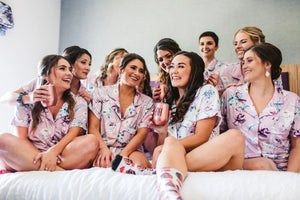 NEW WAY OF PERSONALIZATION
We will customize your gifts
Your name, your title, your choice of design – every product from Taniri resonates with the signature tune of your life's tales.
Explore Our Store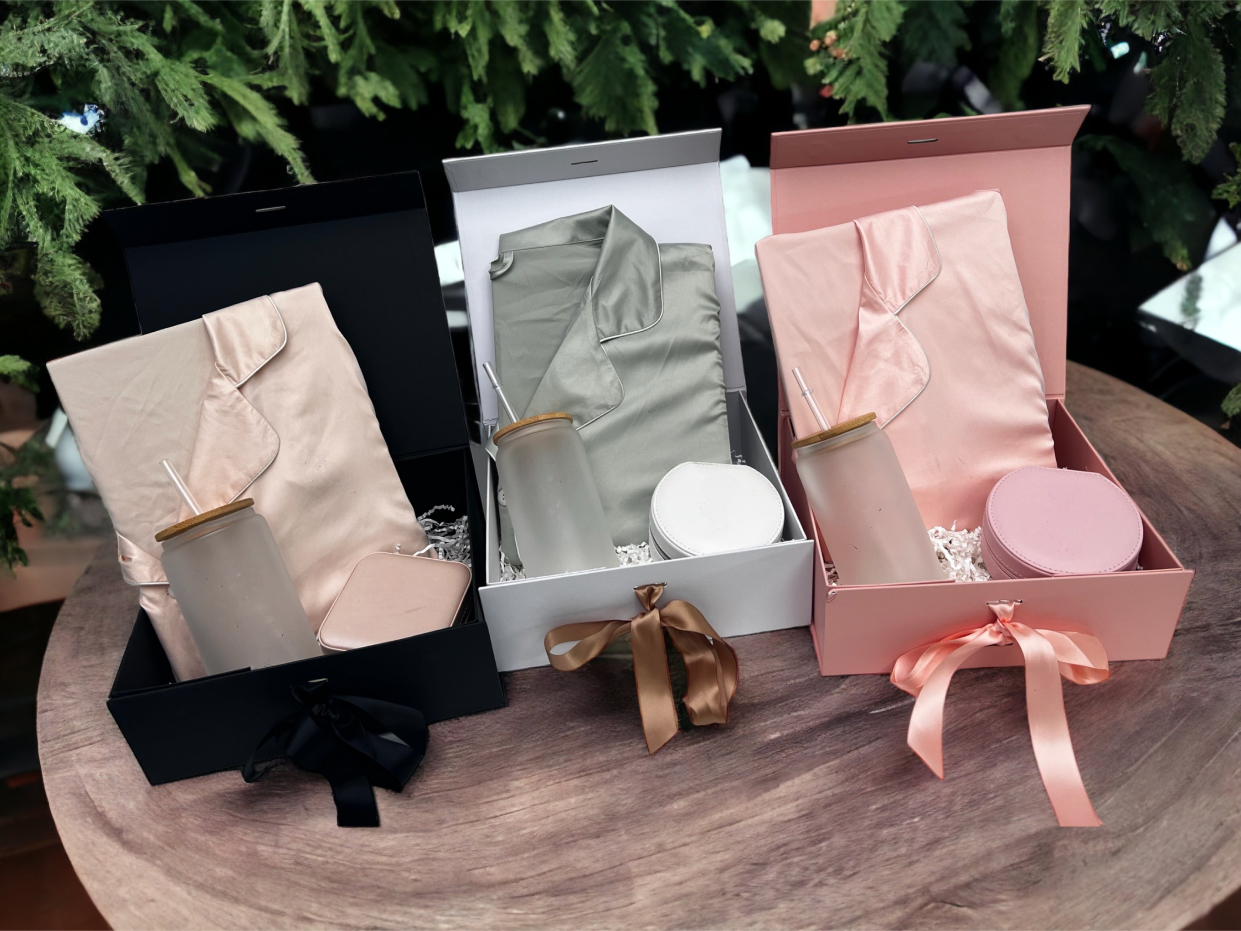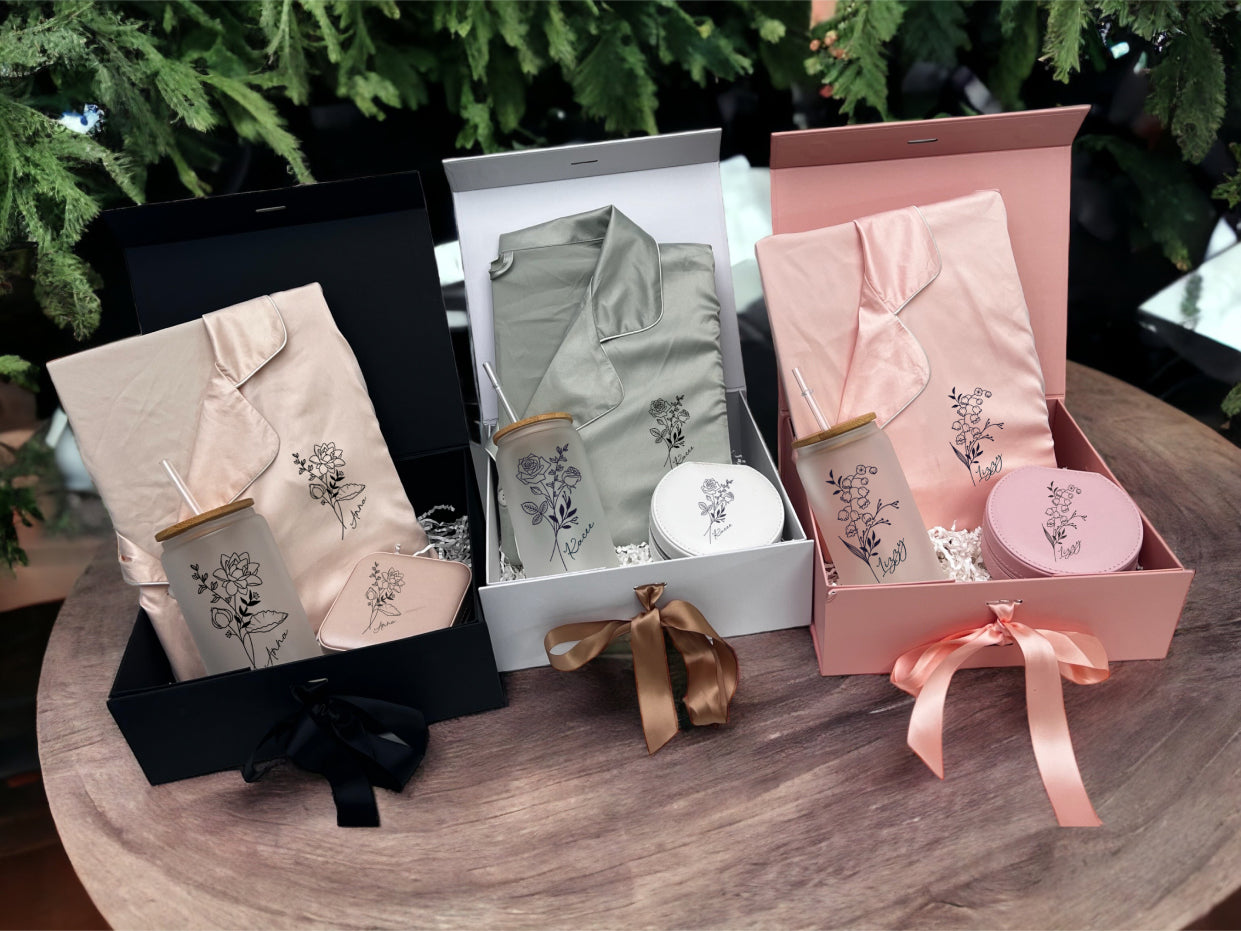 Taniri touch – Crafted just for you!
Explore Taniri's curated collection of apparel and accessories. Each item is designed with an invitation for your unique touch.
1

Choose Your Product. Explore Taniri's curated collection of apparel and accessories. Each item is designed with an invitation for your unique touch.

2

Select Customization Option. Unleash your creativity! Pick from a myriad of designs, letters, or simply add a name. Your vision, our craft.

3

Receive and Enjoy. Your personalized piece, crafted to perfection, will arrive at your doorstep. Revel in the Taniri experience, tailored just for you.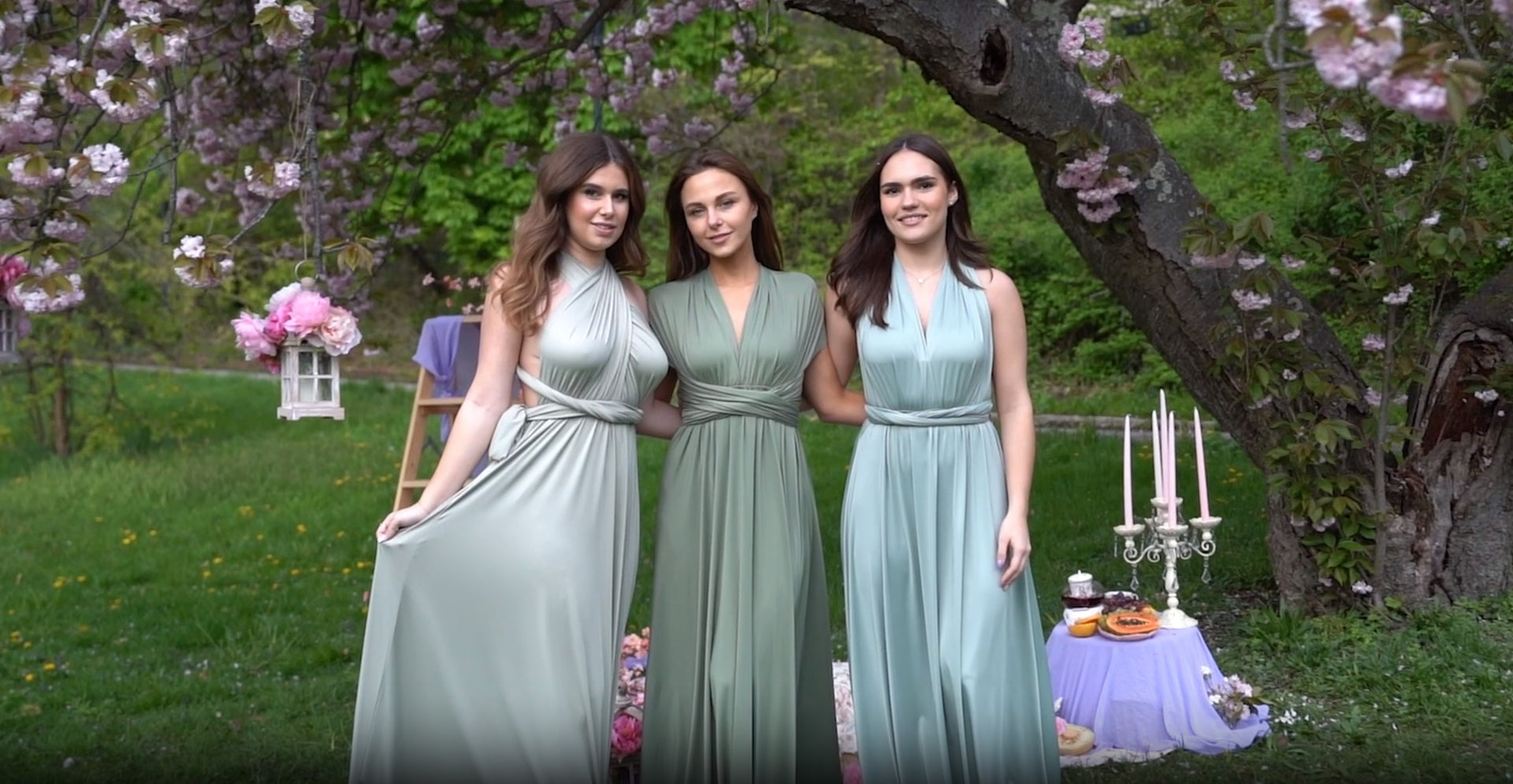 Every thread tells a tale
Our customized apparel isn't just about fabric; it's about the stories interwoven with every personalized detail. Let's co-create your story!
View collection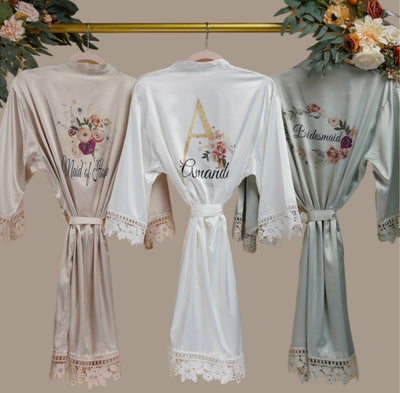 Customization
Dive into design – Where your ideas come alive!
Every product is meticulously crafted to resonate with your story.
Shop now
What customers say about us
Ordered personalized pajamas for my bridal party. The quality and detail were top-notch. A hit with my bridesmaids!
My customized Taniri robe is pure luxury. The personal touch with my initials makes it even more special.
"The flower-designed tumbler from Taniri is both stylish and functional. My favorite go-to drink holder!
FAQs
You can find some answers here. Or you can ask us. We have 24/7 support.
1
How do I customize my selected product?
After choosing your desired product, you'll be directed to a customization section on the product page. Here, you can input names, select designs, or add titles based on the product type. Simply follow the prompts to tailor your item!
2
Can I see a preview of my customization before finalizing the order?
Yes, our website offers a live preview feature. Once you've added your customization details, you'll be able to see a mockup of the final look. This ensures you're satisfied with your choices before making a purchase.
3
Are there any restrictions on the number of characters for names or titles?
Depending on the product, there might be a character limit to ensure the design remains aesthetic and legible. This limit will be clearly indicated in the customization section.
4
Can I order multiple products with different customizations in one go?
Absolutely! Add each customized product to your cart one at a time, ensuring you've added the correct customization details for each. Once all products are in your cart, you can proceed to checkout.
5
What if I'm not satisfied with the customization upon receiving my order?
At Taniri, we strive for perfection and customer satisfaction. If your customized product doesn't match your order details, please reach out to our customer service team, and we'll address the issue promptly.
Perfect for Bridal Parties:

Specialized collections catered for brides and their tribes.

Bridesmaid Gifts

ASHLEY LONG CUSTOM BRIDESMAID PAJAMAS - VINYL NAME

Vendor:

TANIRI

ASHLEY LONG CUSTOM BRIDESMAID PAJAMAS - VINYL NAME

ASHLEY PERSONALIZED FEATHER PAJAMAS

Vendor:

TANIRI

ASHLEY PERSONALIZED FEATHER PAJAMAS